Are you thinking on improving your flow cytometry data quality and analysis time for your clinical daily work?
Getting the right flow cytometry results has an evident impact on patient care. Data processing and analysis must be fast, precise, objective and adequate to the clinical questions to be diagnosticated.
The EuroFlow™ Algorithms and Databases provide an extremely powerful tool to help you obtain high-quality and accurate information in your evaluations even in the most complex and difficult patient samples. This new way of data analysis will improve the information you bring to the clinicians and also the time required to obtained it.
Are you seeking to have additional help in the interpretation and decision making of your evaluations?
Flow cytometry clinical results may be difficult to analyze and interpret due to its increasing complexity, but the correct analysis of data files should not depend extensively on the expertise of the analyzer.
The EuroFlow™ Algorithms and Databases constitute a reliable and reproducible reference tool that will help you and your team during the complex immunophenotypic reviews and numerical comparison of patient's samples.
Turnaround time (TAT) of your evaluations are sometimes critical for better patient care. Would you consider changing your processes to improve it?
The automation of the analysis and reporting is crucial and has an important impact on your ability to reduce your TAT for clinicians. Also, this new way of processing data may contribute to maximize the working time of your staff in charge of preforming data analysis tasks.
The Automated Gating and Identification tool enables the automated identification of normal populations according to their similarity with the EuroFlow™ Databases allowing for an accurate and reliable detection of abnormal cells. The information is then collected automatically in a complete report including numeric and phenotypic alterations of the different populations referred to a normal reference range, information about sample quality, relevant comments and conclusions for the clinical routine in your local language.
Discover the EuroFlow™ Databases already available!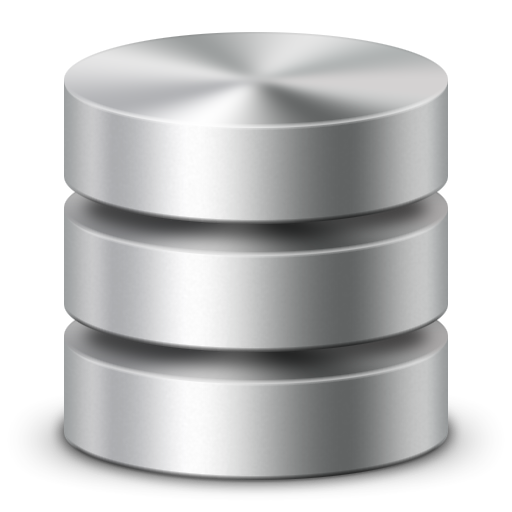 EuroFlow™ Databases
Acute Leukemia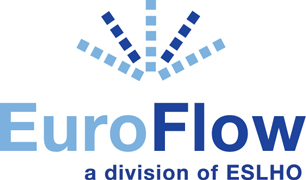 CLPD
Chronic Lymphoproliferative Disorders
Chronic Lymphoproliferative Disorders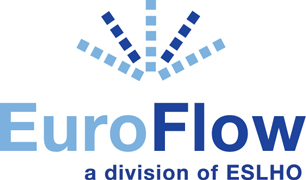 Multiple Myeloma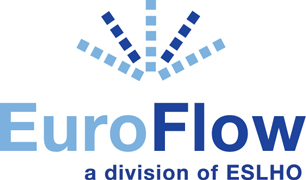 PID
Primary Immunodeficiencies
Primary Immunodeficiencies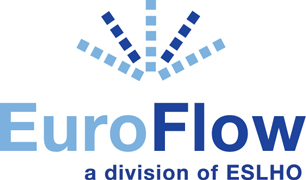 Still wondering what the EuroFlow™ Databases can do for you?
What do the experts say?
EuroFlow™ databases were extensively validated by the EuroFlow™ consortium and made available by Cytognos for over 3 years within the Infinicyt™ software. More than 250 users have already implemented automated analysis using the EuroFlow™ databases in their laboratory routine.
"The AGI and Compass tool already work extremely well for ALOT; I am sure this will be the future for other flowcytometric analyses as well."
"PIDOT files analysis using the AG&I and the reference database is not only time-saving, but also an integrant part in the process of standardization of flow labs, considerably improving the reproducibility of data analysis and interpretation."
"Working with AG&I on diagnostic samples (LST / CTPC) or at follow-up (MM MRD / CTPC) has significantly contributed to data analysis standardization, completing the EuroFlow standardization approach. It helps to systematically reduce analysis and reporting times, while guarantees the complete evaluation of the acquired data"