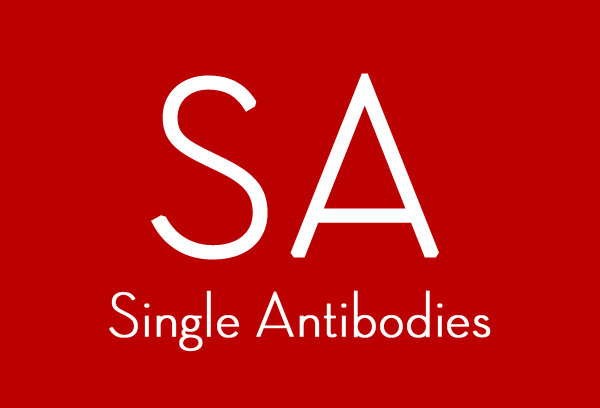 Single Antibodies
Cytognos offers a wide portfolio of single color antibodies for flow cytometry studies. These antibodies are conjugated to a variety of fluorochromes including our proprietary molecules APC-C750 and OC515™, among other traditional fluorochromes such as FITC, PE, PerCP-Cyanine5.5, APC or Pacific Blue™.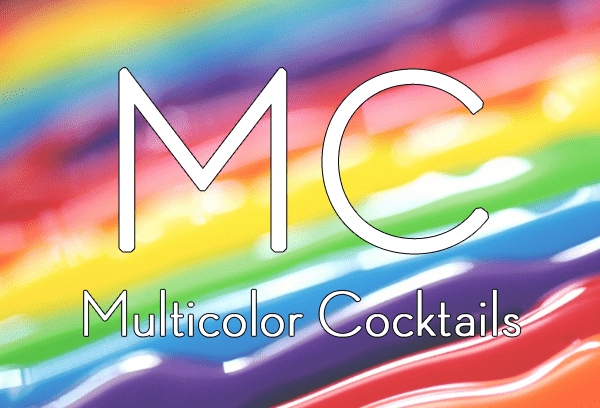 Multicolor Cocktails
Our multicolor cocktails cover a variety of pre-mixed antibody cocktails aimed at the study of different markers and analyses. These go from 2-4 color antibody cocktails to combinations for lymphocyte subsets study and DNA and cell cycle analysis.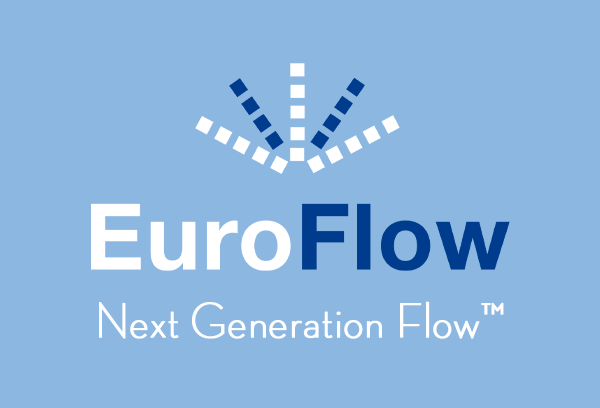 Next Generation Flow™
Next Generation Flow™ (NGF) is based on the standardization of every step of the process from sample preparation to expert-guided automated reporting. Cytognos, in collaboration with EuroFlow™, offers a complete and scientific-based solution to cover all the needs of a clinical laboratory, including the support of our highly specialized technical team.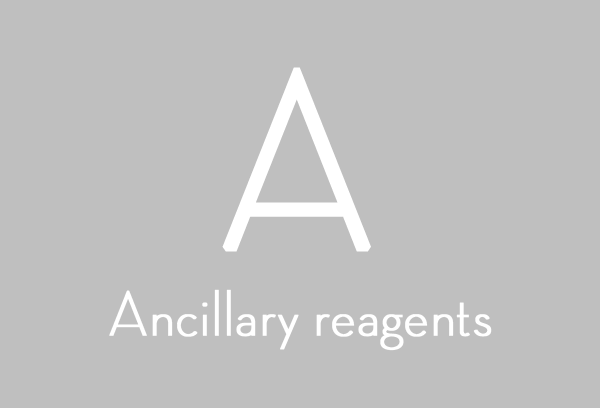 Ancillary Reagents
Some additional reagents are required when performing specific flow cytometry assays. These reagents cover lysis solutions (lyse-non-wash and BulkLysis™), reagents for absolute count (based on single platform) and DNA and cell cycle analysis reagents.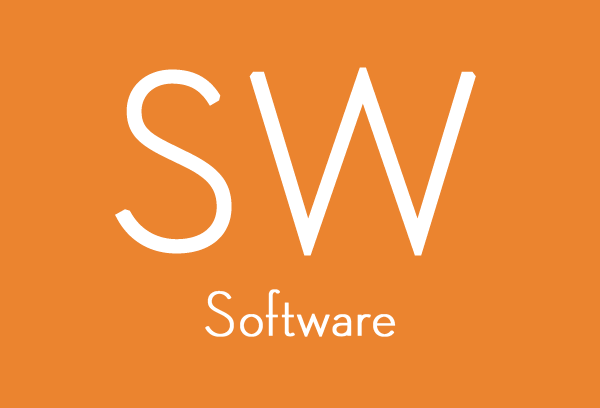 Software
Infinicyt™ is a data analysis software intended for the multidimensional analysis of flow cytometry data. Since its creation in 2006 Infinicyt™ has continously evolved in order to include the latest features and tools available for supervised and non-supervised data analysis, handling of several parameters and automated analysis. Infinicyt™ can be used for the analysis of any kind of file following the FCS format.