Overview
One of the original objectives of the EuroFlow™ Consortium was the development of novel flow cytometry software tools for recognition of complex immunophenotypic patterns and multivariate analysis of flow cytometric data.
In this context, Infinicyt™ includes innovative tools for analysis, integration and interpretation that make your flow cytometry data analysis: multivariate, standard, efficient, sensitive and reproducible.
Improving the accuracy of your data
Reference Databases of normal and abnormal samples
Automated identification of all normal counterparts and detection of abnormal cells – detection of rare events
Automatic Report with reference values, clinically relevant comments and conclusions
Evaluation of sample quality and processing based on internal population controls
Discover the EuroFlow™  Databases and automated analysis tools for each kind of disease: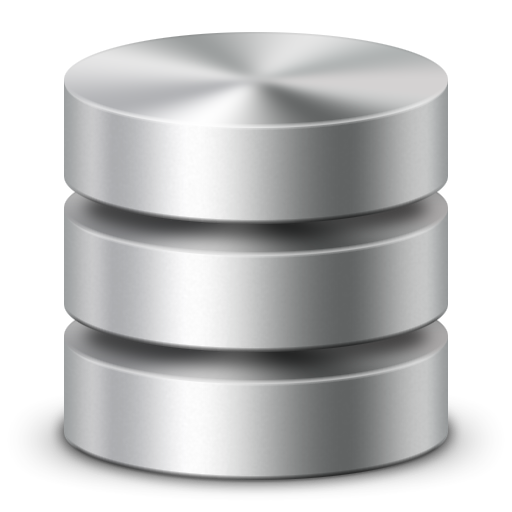 The EuroFlow™ Databases
AL
Databases for Acute Leukemia
Databases for Acute Leukemia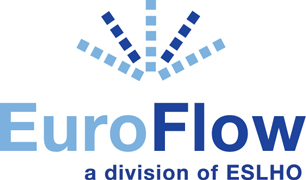 CLPD
Databases for Chronic Lymphoproliferative Disorders
Databases for Chronic Lymphoproliferative Disorders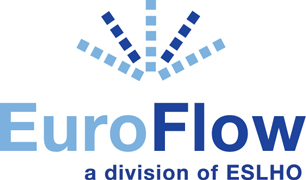 PCD
Databases for Plasma Cell Dyscrasias
Databases for Plasma Cell Dyscrasias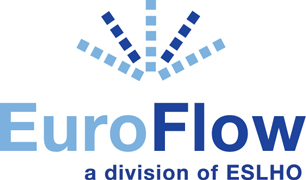 PID
Databases for Primary Immunodeficiencies
Databases for Primary Immunodeficiencies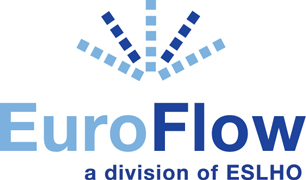 The Automatic Population Separator (APS) provides the best cell cluster separation and highlights the markers that are most significant for this separation
Analysis strategies stored in the profile
Reference Images for disease monitoring, immunophenotype comparison between samples, identification of maturation patterns, etc
Robust statistics parameters less influenced by outlying events
Enhancing the efficiency of your laboratory workflow
Integrate all the infomation
The File Merge tool allows the integration of several files that can be globally analyzed at the same time
Multiparametric diagrams for the representation of several parameters and populations at the same time
Templates ready to use
Infinicyt™ includes EuroFlow™ Profiles with the appropriate population tree and diagrams facilitating the analysis of samples stained with EuroFlow™ panels.
Automatic tools that make your analysis faster
Clustering tool automatically groups all the events into clusters according to their relative distance in the multidimensional space.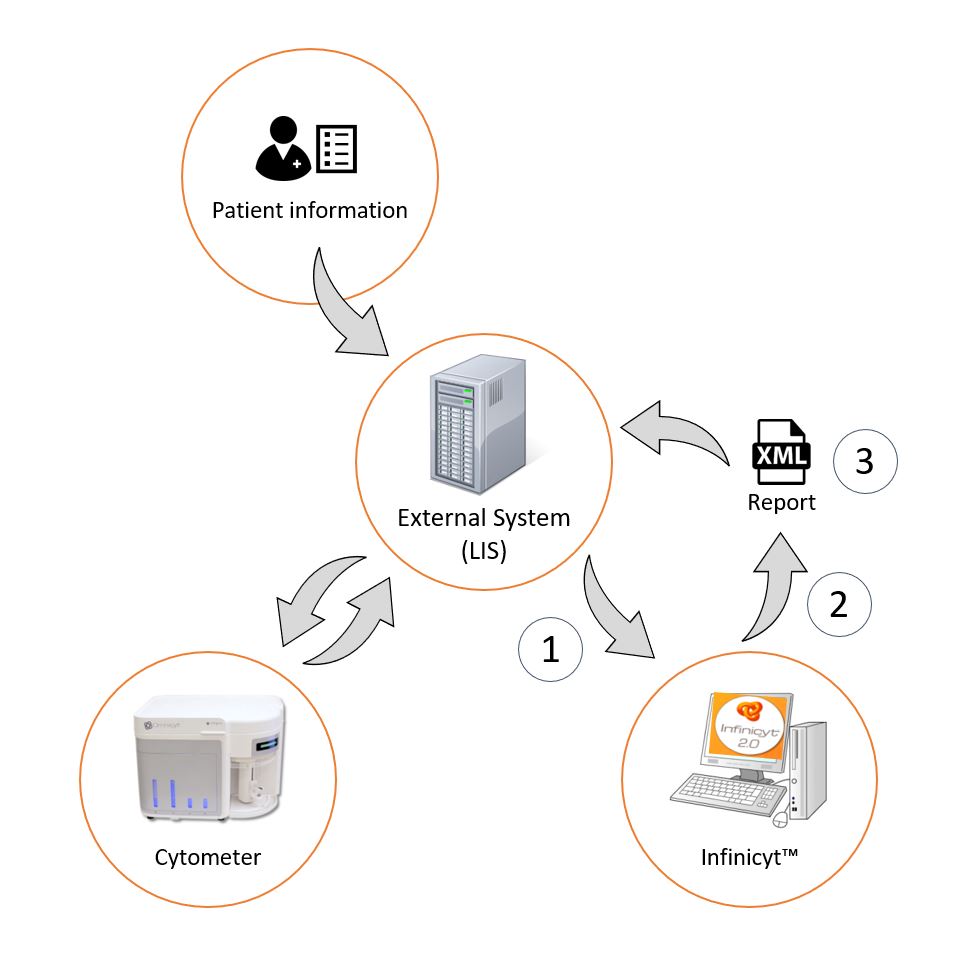 Infinicyt™ Connection with External Systems
Results can be linked to your Laboratory Information System (LIS)
It is possible to launch Infinicyt with an external program, such as Laboratory Information System (LIS), by using a list of commands
Infinicyt™ can read Keywords included in the FCS files generated in all flow cytometers that follow the Flow Cytometry Data File Standards (2.0, 3.0, 3.1). This information can be included in the Report.
The XML connection to LIS varies depending on the management program. Find more information about the internal format of XML exported by Infinicyt™ in the scheme.xsd document. Your IT Team can consult this document as a guideline.
Join one of our scheduled webinars!
Arrange a meeting with our technical team