Webinar – Your cheat sheet for smarter Clinical Flow Cytometry testing – 5 PM AEST
May 5 @ 09:00

-

09:30

UTC+1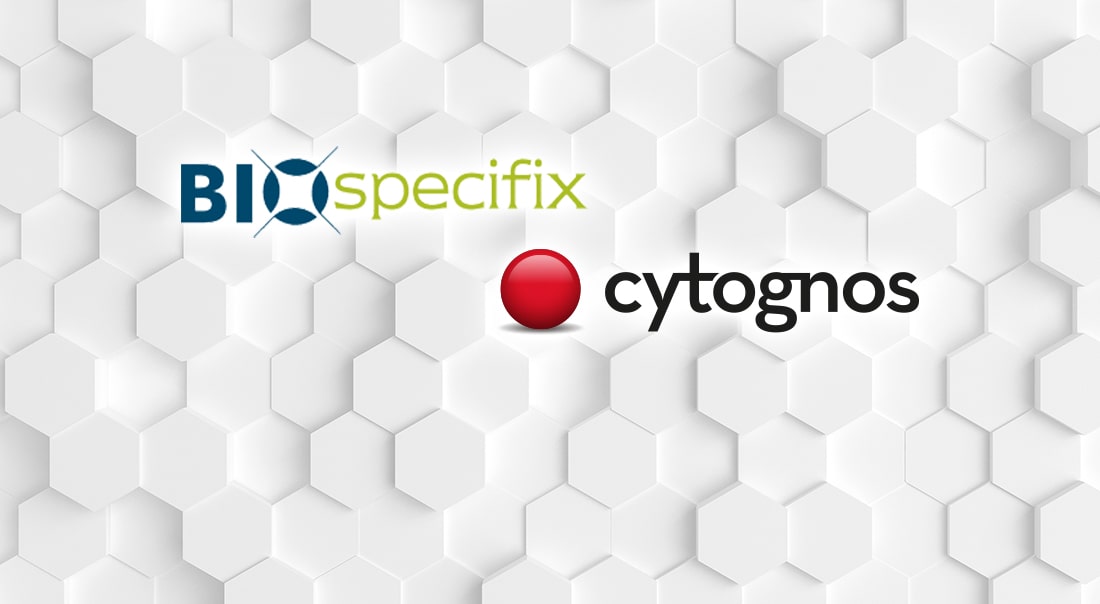 Join us for this webinar co-hosted by Biospecifix, our partner in Australia, New Zealand and Hong Kong, to learn about the standardized EuroFlow™ method: the only clinically-validated approach for onco-hematology that covers all steps of the flow cytometry assay – from sample handling to clinical reporting.
Who should attend?
Lab managers and medical technicians working in leukemia, lymphoma and myeloma flow cytometry immunophenotyping in the pathology laboratory.
What will you learn?
How to overcome the current challenges in the clinical flow cytometry laboratory, with a focus on minimal residual disease testing and new panel design and validation.
Why standardization is the way to ensure consistency and reliability of results.
How the comprehensive EuroFlow method can help you in streamlining your laboratory workflow and ultimately enhance patient care in your hospital.
Presented by:
Guadalupe Fernández, Product Specialist, Cytognos, S.L.
9 AM GMT+2 (Madrid, Spain)
9 AM GMT+2 (Amsterdam, Netherlands)
3 PM GMT+8 (Beijing, China)
3 PM GMT+8 (Hong Kong, Hong Kong)
3 PM GMT+8 (Perth, Australia)
4.30 PM GMT+9.3 (Adelaide, Australia)
5 PM GMT+10 (Sydney, Australia)
7 PM GMT+12 (Wellington, New Zealand)
4 AM GMT-3 (Rio de Janeiro, Brasil)
3 AM GMT-4 (New York, NY, USA)
0 AM GMT-7 (Los Angeles, CA, USA)
8 AM GMT (London, United Kingdom)