GLIIFCA 30th Annual Meeting
September 14

-

September 15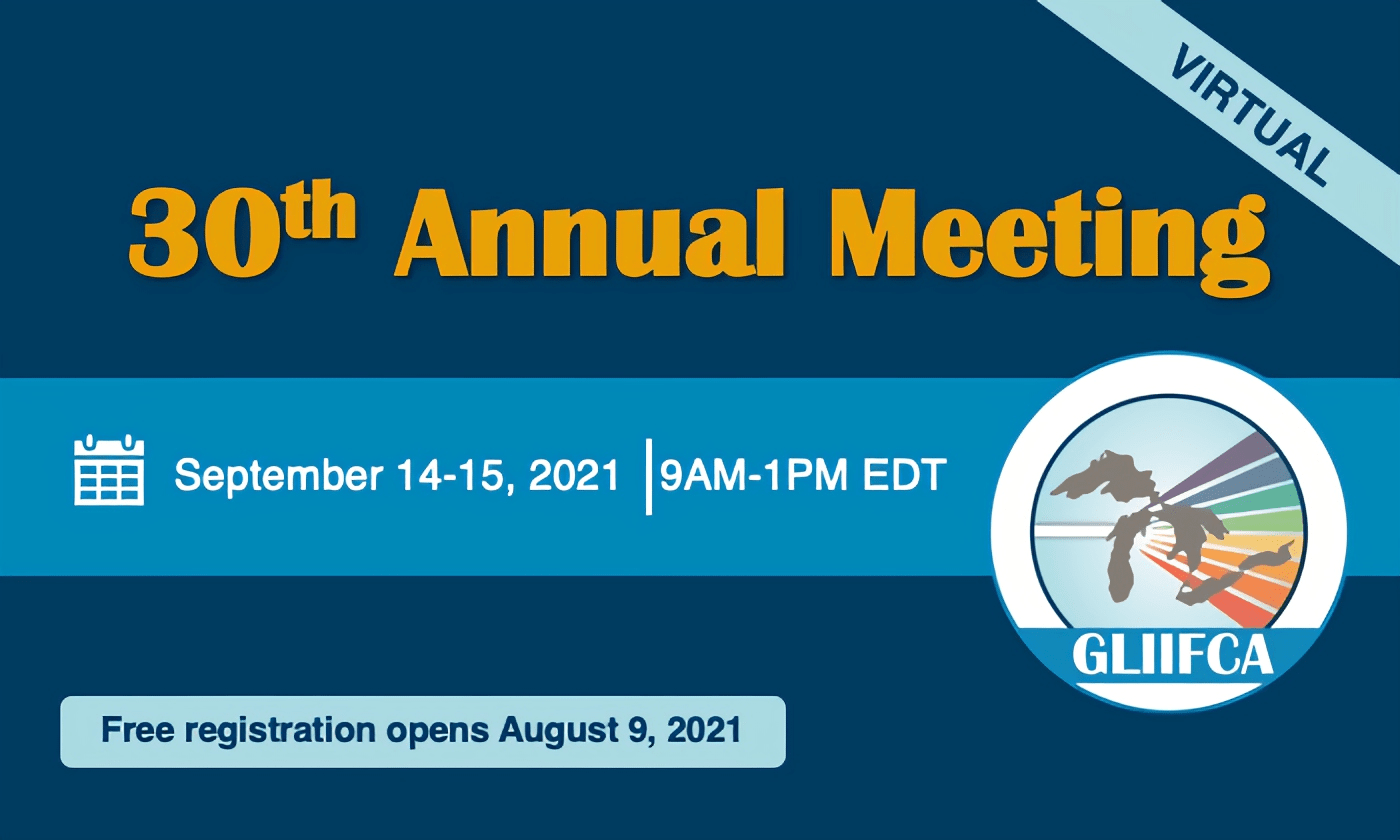 Cytognos will be present at the annual GLIIFCA Scientific Meeting. This event will occur virtually via Zoom on Tuesday and Wednesday, September 14 – 15, 2021 from 9am to 1pm EDT.
This year's program features scientific talks focusing on current areas of interest in image, flow, and spectral cytometry.
Click  here to learn more about GLIIFCA 30th annual meeting. Registration is free.
Contact info:
Irene González, Sales and Support Manager – USA & Canada ([email protected])